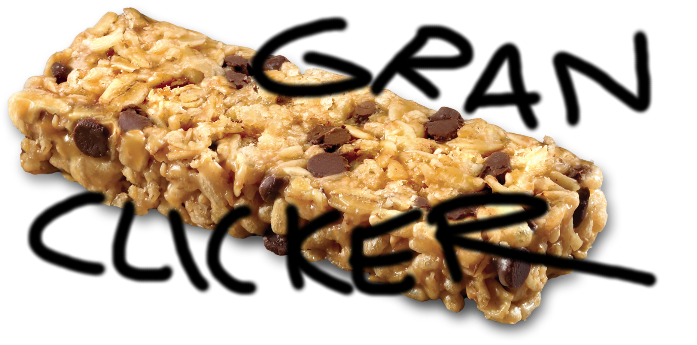 Granola Bar clicker. Purchase the Smores and Chocolate flavor to win! Press the Left Arrow at anytime to see your balance and interval.
Press the Right arrow to see your number of wins (# of smores purchased).
Bar Balance: 0
---

Nature Valley's : Fruit & Nut Granola Bar. A disappointment.
Click = 1 bar(s)
---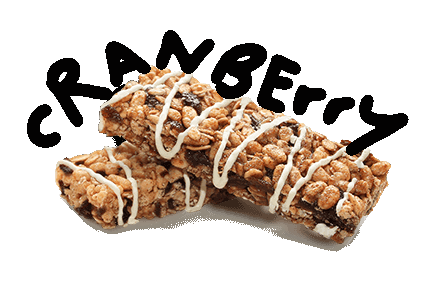 Cranberry Flavored Granola Bar. Eating this is giving up.
Cost = 20 bars. Adds 5 bars to each Fruit & Nut click.
---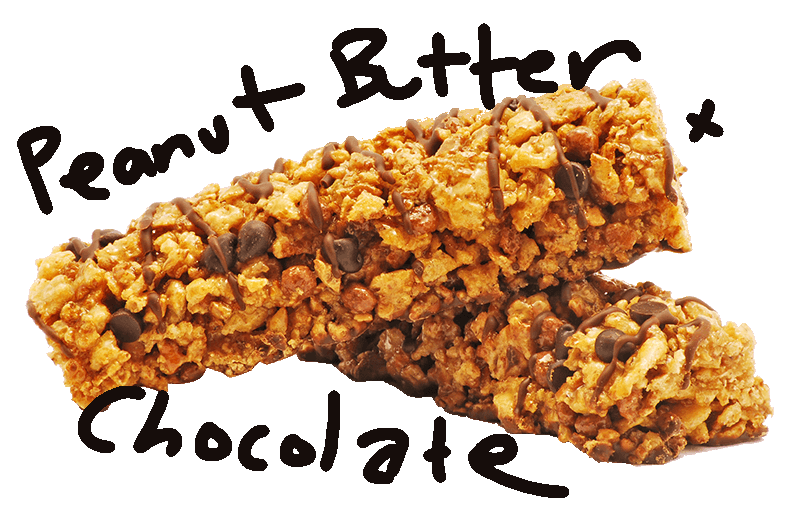 Peanut Butter Chocolate Chip Granola Bar. Defeats the purpose of a granola bar?
Cost = 500 bars. Adds 50 bars to each Fruit & Nut click.
---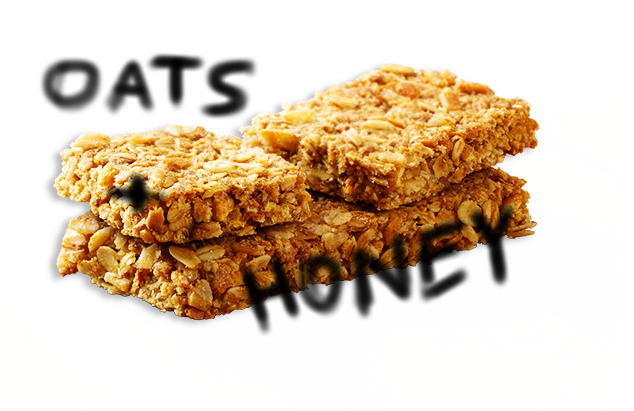 Classic Oats and Honey. Probably the first Granola Bar you've eaten.
Cost = 10,000 bars. Adds 500 bars to each Fruit & Nut click.
---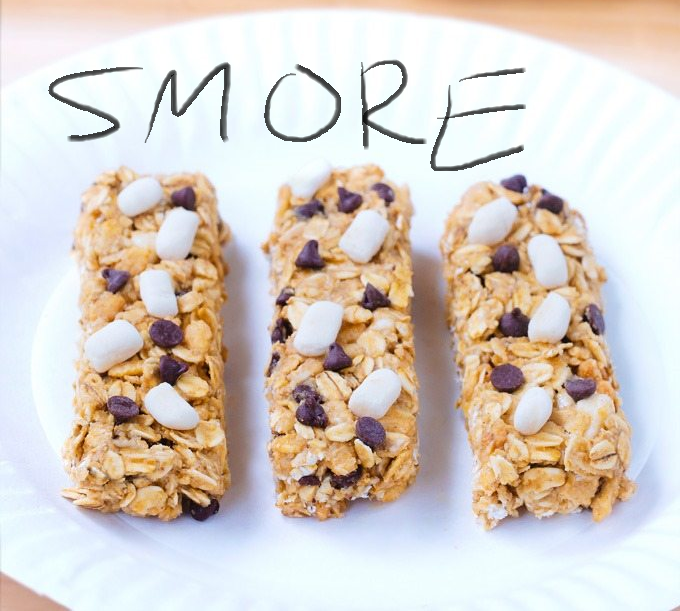 The Smores and Chocolate Granola Bar. God-tier. Brings pleasure to all mouths.
Cost = 1,000,000,000,000 bars. Purchase and you win.
---
Mystery BOX. Purchase to test your luck!
Costs 10,000,000 bars. Have a chance to win 1 through 50 million bars.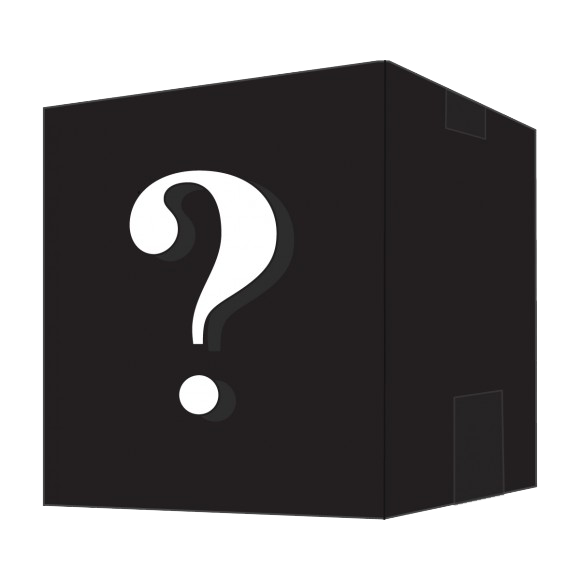 ---
Coin flip, 50/50 chance to win or lose. Heads: Double your bars - Tails: Lose your bars.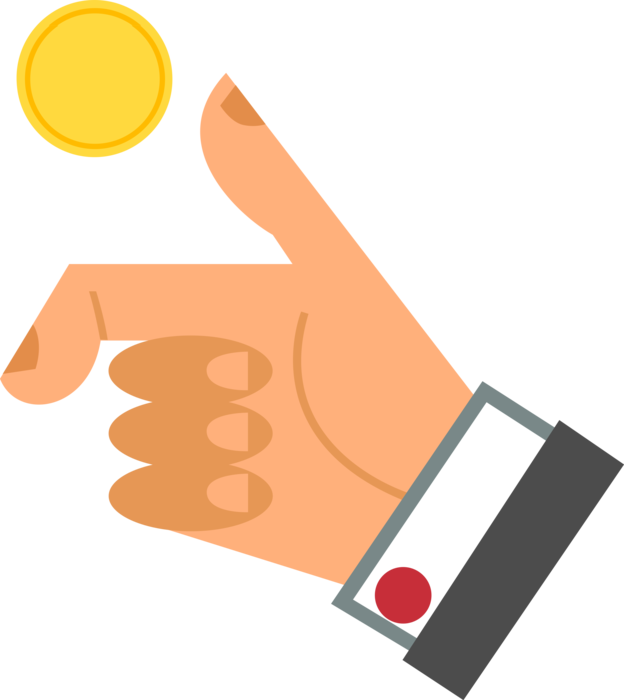 ---